Gynecologist in Gaimukh, Thane
Dr. Arohi Tasgaonkar
MS (ObGy), DNB (ObGy), Fellowship in Gynaec Endoscopy
Dr. Arohi is a MS Obstetrician and Gynaecologist from Grant Medical College and JJ Group of Hospitals, Mumbai. She has received Post Graduate degree from the National Board Of Examinations (DNB). Furthermore, she has done Fellowship in Gynaec Endoscopy under the able guidance of Dr. Haresh Vaghasia, MD, DPE(Austria), DHS (Italy).   Dr. Arohi Tasgaonkar is the Best  Gynecologist in Gaimukh, Thane.
She believes in treating her patients ethically and with empathy. She has devoted her practice to help women from adolescence to menopause live a healthy, fulfilling and wholesome life. She understands that Women's healthcare needs are growing increasingly and is committed to supporting her patients with various medical and technological advances.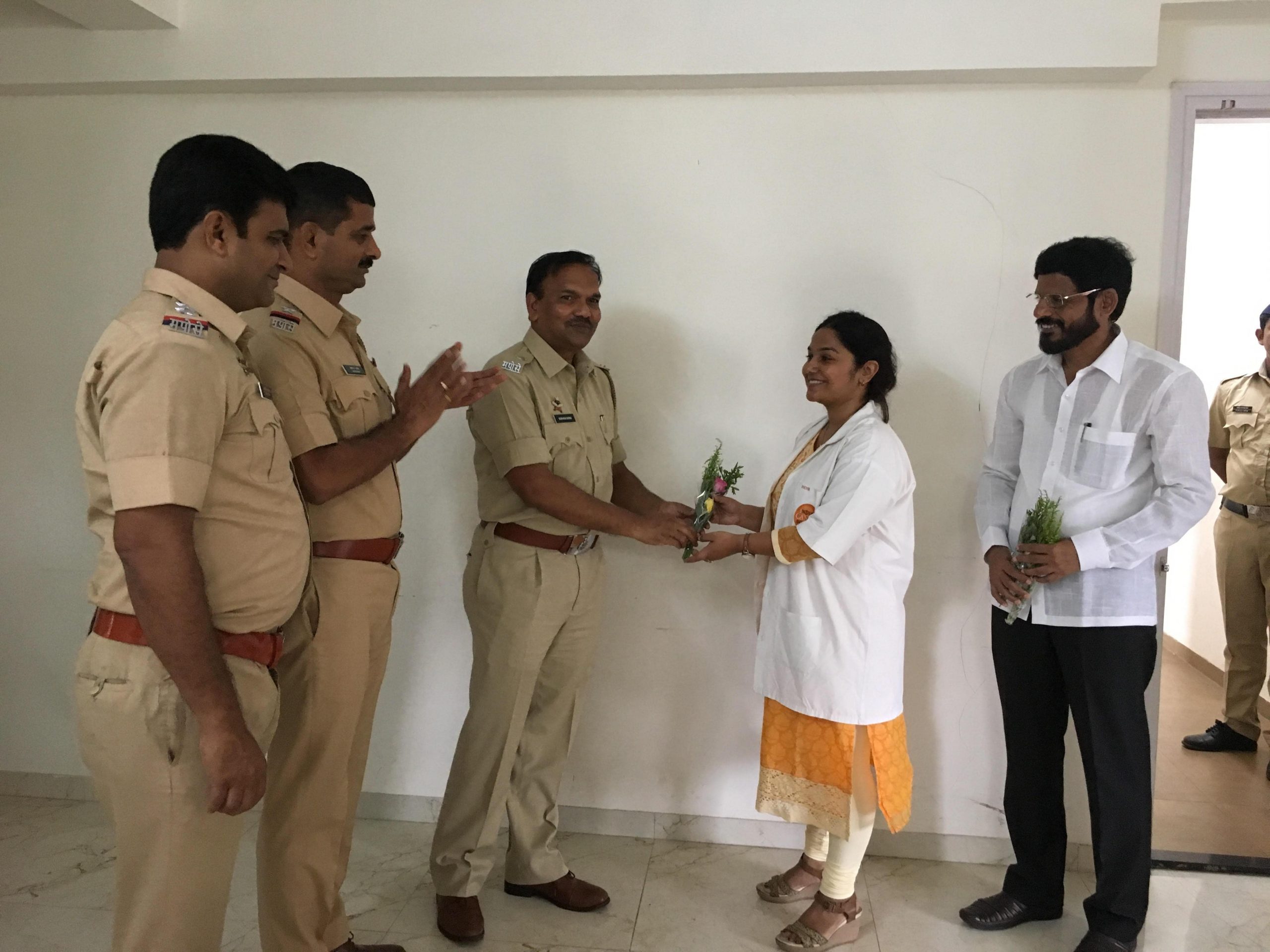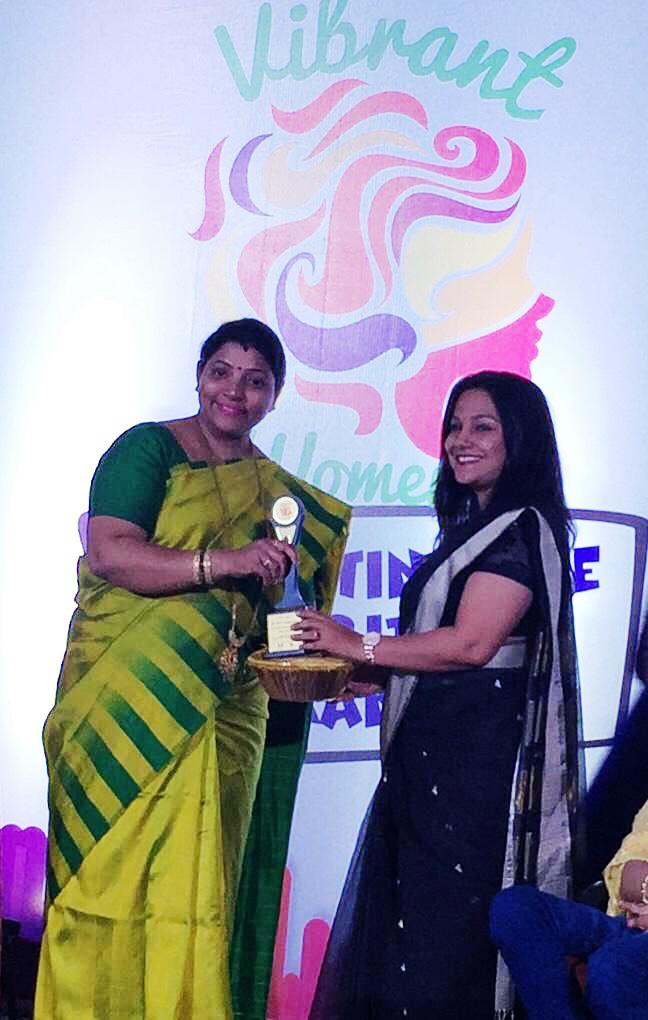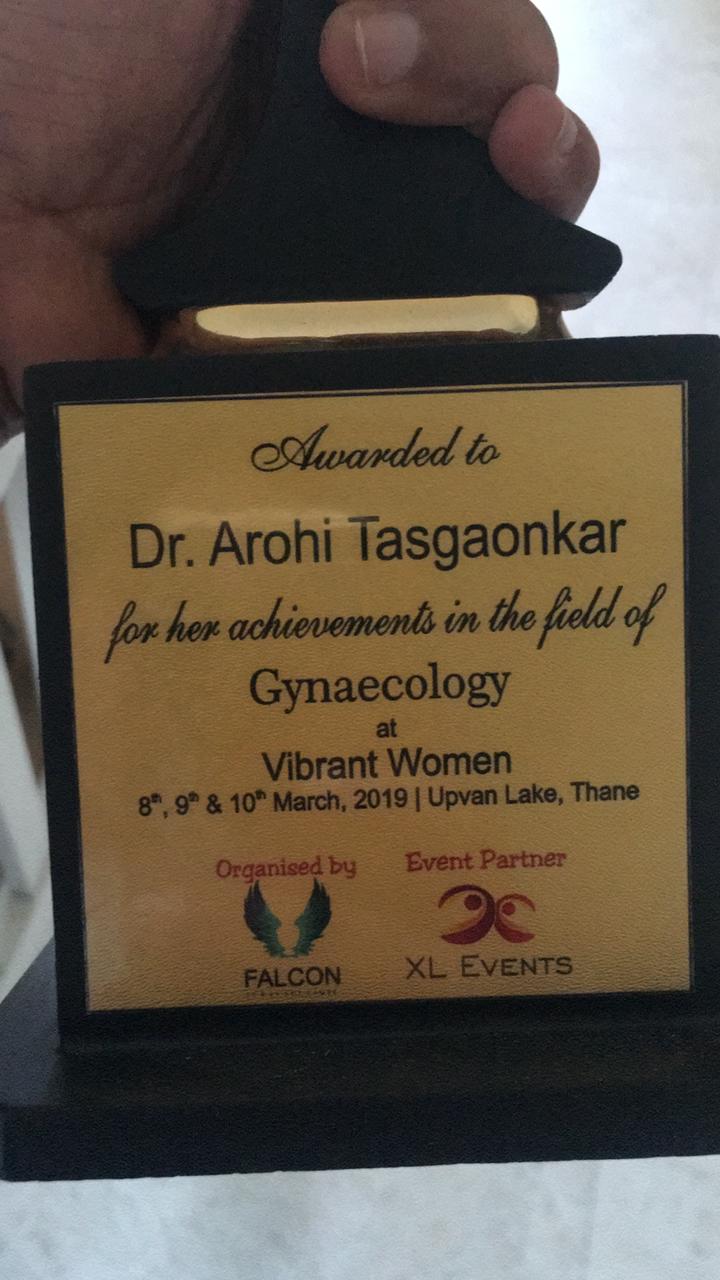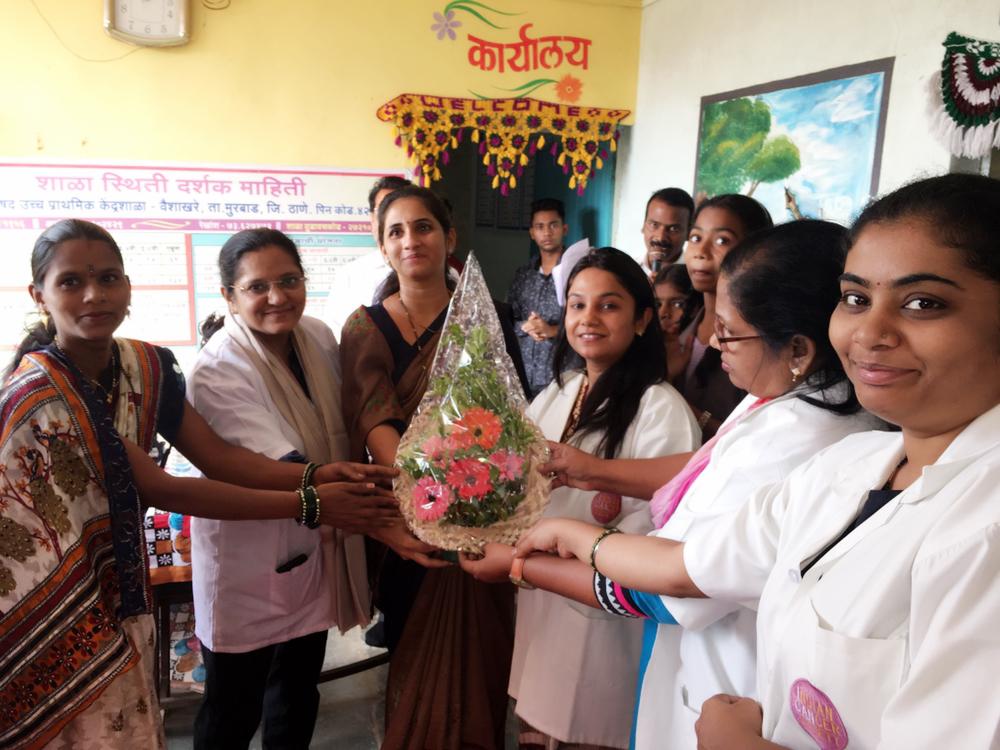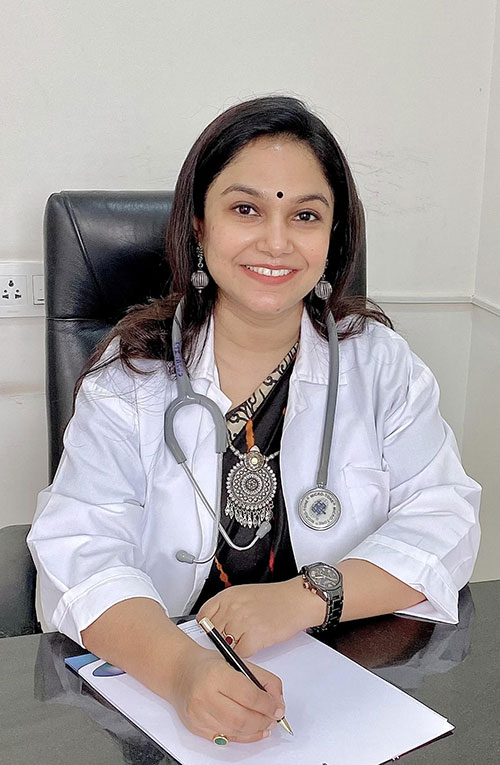 Apart from being a skilled & professional doctor, Dr. Arohi devotes her time towards contributing to society & welfare.
She is a part of NGO "Indian Cancer Society " & conducts multiple cancer screening camps all over Mumbai and remote villages near Thane.
She has teaching experience and has conducted various camps for colleges and clubs in Pune and Mumbai.
She is a Rotary Member of Thane west club and Pune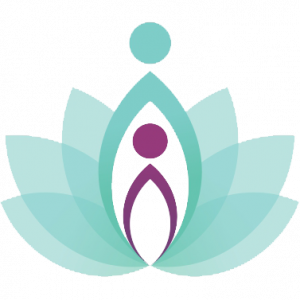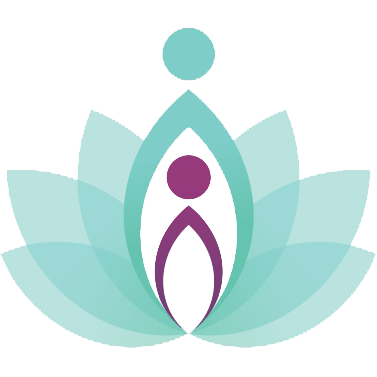 Experience
Dr. Arohi Tasgaonkar has over a decade of experience in Women's Health and is dedicated to provide best in class treatment to every woman – from preteen to menopause.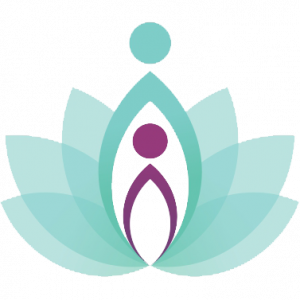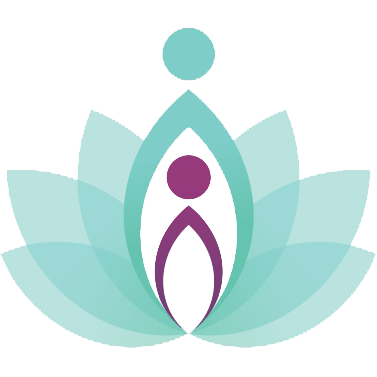 Services
Services are devoted to addressing the individual needs and demands of our patients. Complete wellness and preventive care checkups, prenatal care, gynecological diagnosis and treatments are available.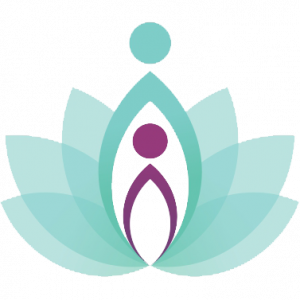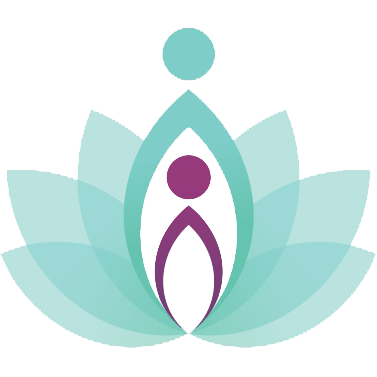 Patient Care
We seek to provide our patients comfort and satisfaction by establishing a patient focused, family friendly environment.

Normal delivery
Delivery is a completely natural delivery of a baby by the mother without any medical intervention.

High Risk Pregnancy
Pregnancy involves increased health risks for the pregnant person, fetus, or both.

C section Delivery
C-section is used to deliver a baby through surgical incisions made in the abdomen and uterus.

Hysterectomy
A hysterectomy is a surgical procedure to remove the womb (uterus). 
Fibroid Removal
The surgeon will make a cut in your lower abdomen to remove the fibroids.

PCOD
PCOS is a very common hormone problem for women of childbearing age.

Breast cancer screening
Mammography is the best tool doctors have to screen healthy people for breast cancer.

Fertility enhancing surgery
Are surgeries that help to enhance or restore fertility in women with infertility complications

Infertility Evaluation
An infertility evaluation may be offered to any patient who by definition has infertility or is at high risk of infertility.