Gynecologist in Hiranandani Estate, Thane
Dr. Arohi Tasgaonkar
MS (ObGy), DNB (ObGy), Fellowship in Gynaec Endoscopy
Dr. Arohi is a MS Obstetrician and Gynaecologist from Grant Medical College and JJ Group of Hospitals, Mumbai. She has received Post Graduate degree from the National Board Of Examinations (DNB). Furthermore, she has done Fellowship in Gynaec Endoscopy under the able guidance of Dr. Haresh Vaghasia, MD, DPE(Austria), DHS (Italy).   Dr. Arohi Tasgaonkar is the best Gynecologist in Hiranandani Estate Thane.
She believes in treating her patients ethically and with empathy. She has devoted her practice to help women from adolescence to menopause live a healthy, fulfilling and wholesome life. She understands that Women's healthcare needs are growing increasingly and is committed to supporting her patients with various medical and technological advances.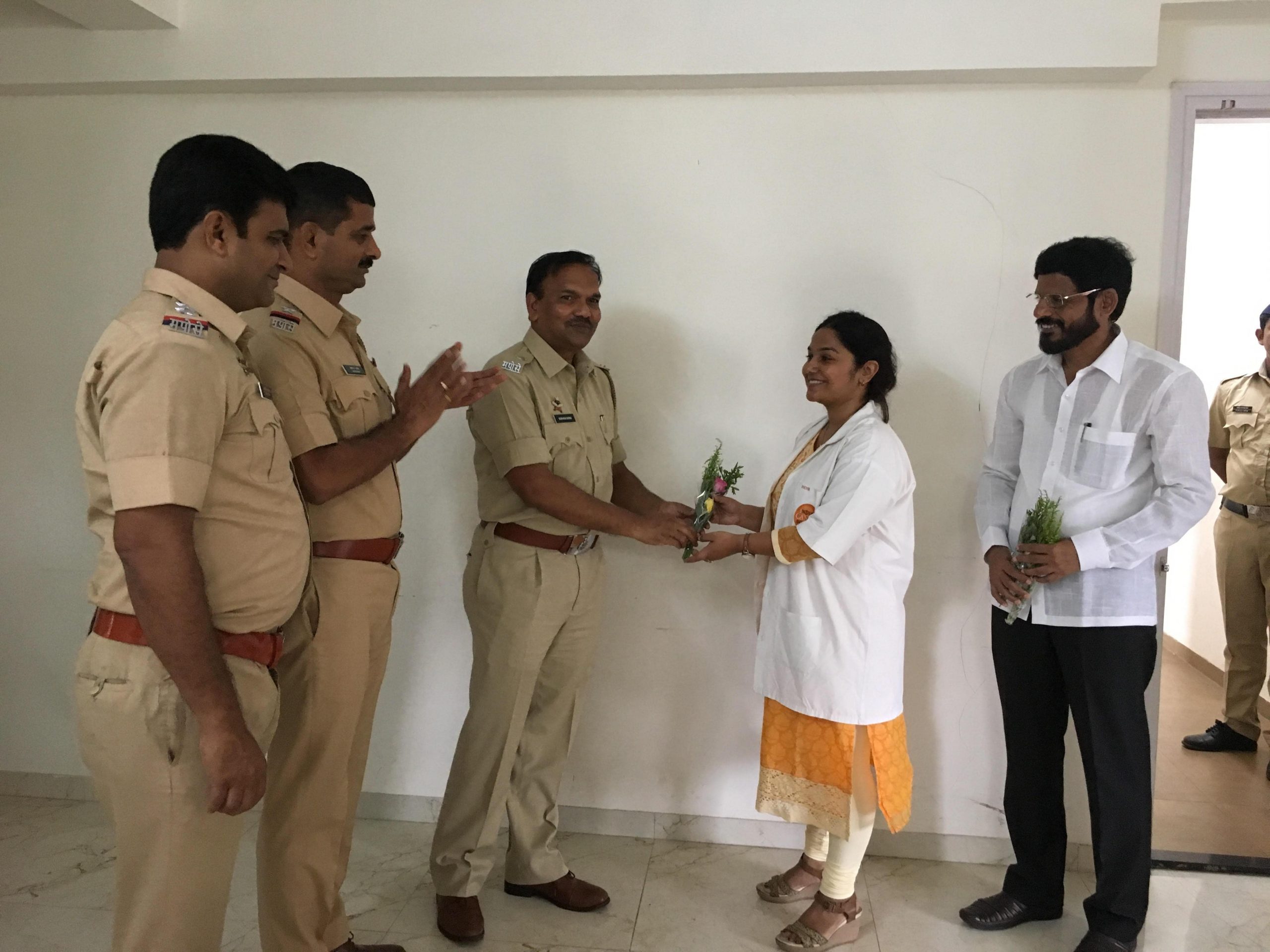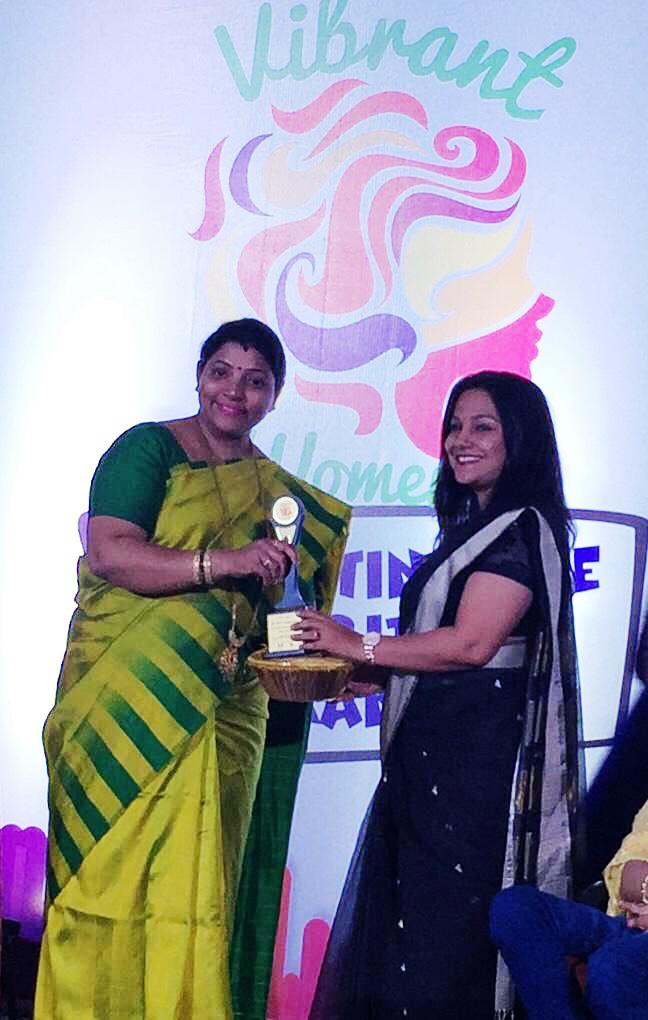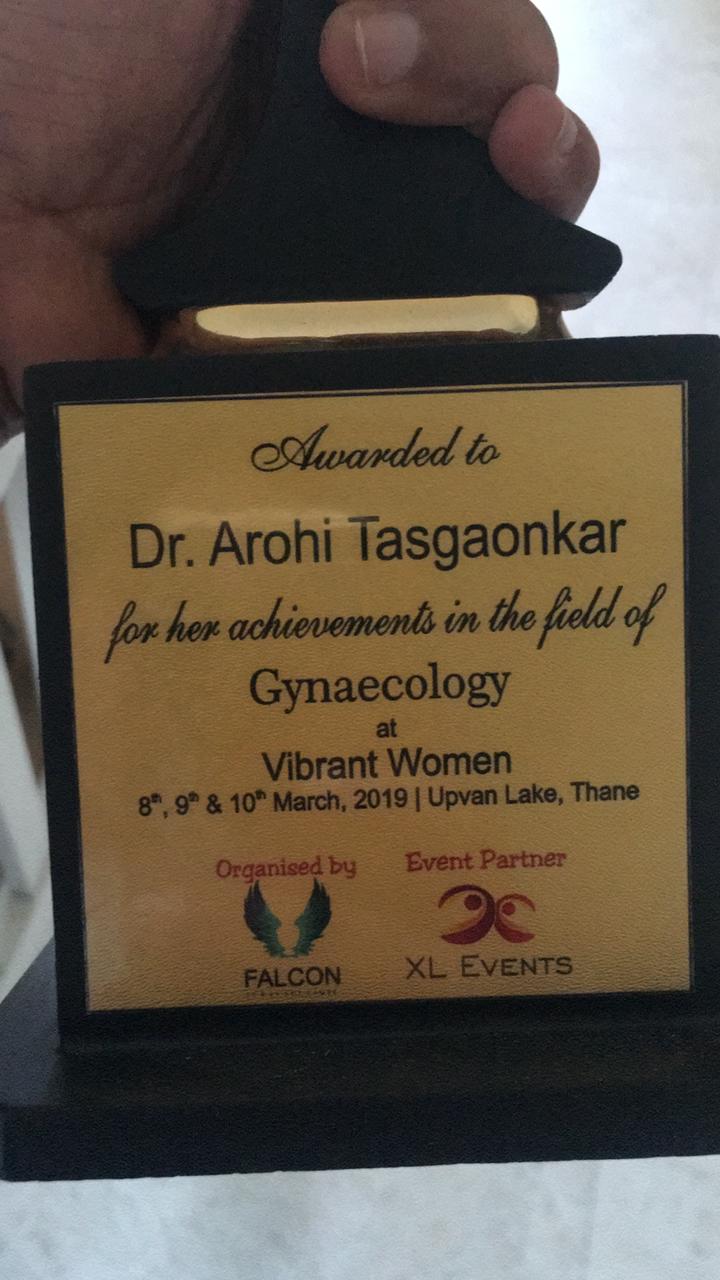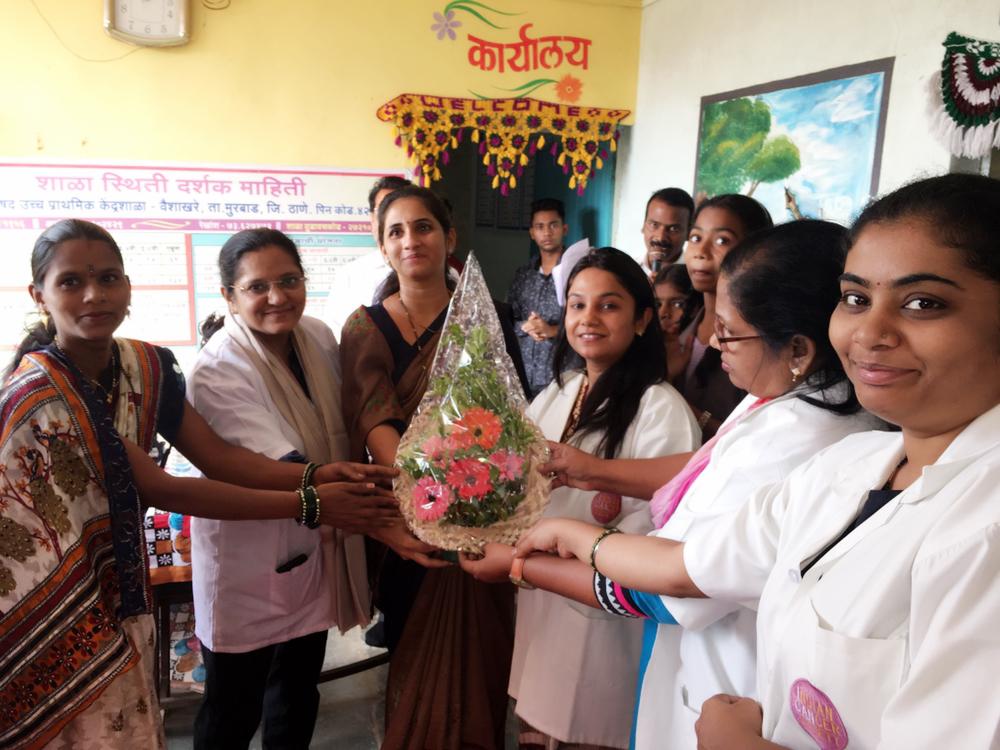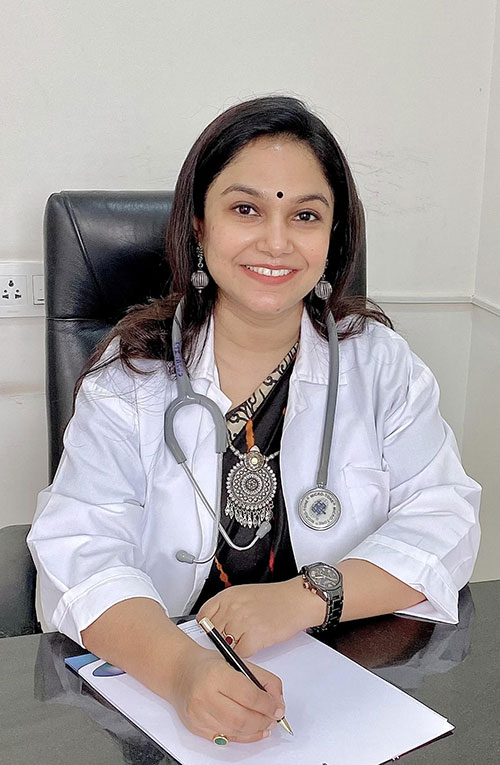 Apart from being a skilled & professional doctor, Dr. Arohi devotes her time towards contributing to society & welfare.
She is a part of NGO "Indian Cancer Society " & conducts multiple cancer screening camps all over Mumbai and remote villages near Thane.
She has teaching experience and has conducted various camps for colleges and clubs in Pune and Mumbai.
She is a Rotary Member of Thane west club and Pune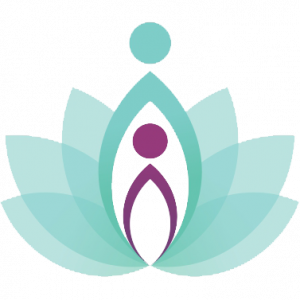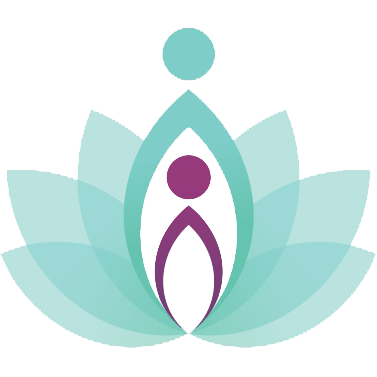 Experience
Dr. Arohi Tasgaonkar has over a decade of experience in Women's Health and is dedicated to provide best in class treatment to every woman – from preteen to menopause.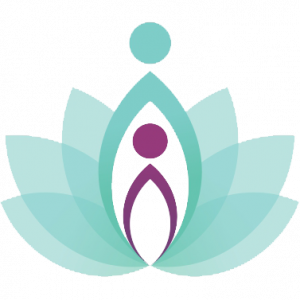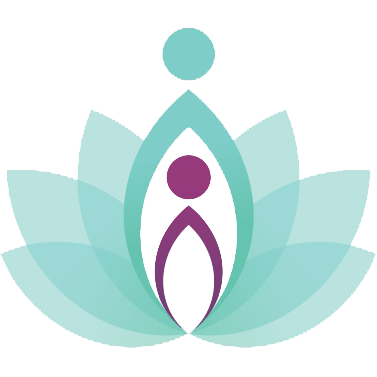 Services
Services are devoted to addressing the individual needs and demands of our patients. Complete wellness and preventive care checkups, prenatal care, gynecological diagnosis and treatments are available.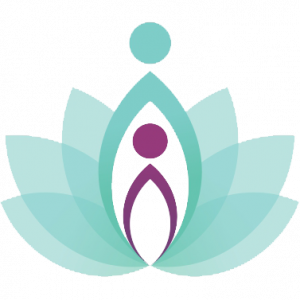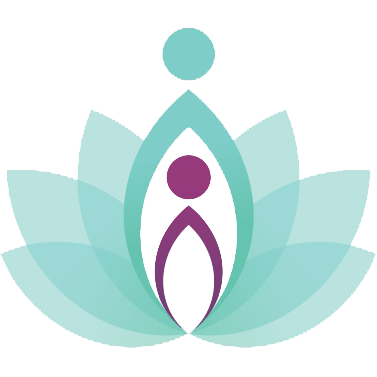 Patient Care
We seek to provide our patients comfort and satisfaction by establishing a patient focused, family friendly environment.

Normal delivery
Delivery is a completely natural delivery of a baby by the mother without any medical intervention.

High Risk Pregnancy
Pregnancy involves increased health risks for the pregnant person, fetus, or both.

C section Delivery
C-section is used to deliver a baby through surgical incisions made in the abdomen and uterus.

Hysterectomy
A hysterectomy is a surgical procedure to remove the womb (uterus). 
Fibroid Removal
The surgeon will make a cut in your lower abdomen to remove the fibroids.

PCOD
PCOS is a very common hormone problem for women of childbearing age.

Breast cancer screening
Mammography is the best tool doctors have to screen healthy people for breast cancer.

Fertility enhancing surgery
Are surgeries that help to enhance or restore fertility in women with infertility complications

Infertility Evaluation
An infertility evaluation may be offered to any patient who by definition has infertility or is at high risk of infertility.
Geeta Kulkarni
2022-11-02
Hi, my name is Geeta Kulkarni. I was observed by Arohi ma'am and let me tell you the experience was so good. She answered all my queries and helped me throughout my labor hours. I highly recommend her service. Thank you.
Prashant kumar
2022-10-01
I feel myself fortunate enough to meet Dr. Arohi Tasgaonkar. She is the best in gynaec. The way she handled my wife during whole pregnancy and delivery. It was superb experience. Thank you so much Mam. Highly recommend.
anjali deshmuk
2022-09-23
She is very calm. I will surely advice to all couples. Expertised & Experienced gynaecologist. 3
She is the best and professional gynac I am so blessed to have her by my side when I was delivering my baby it was a critical delivery but still she believed that it will be normal delivery she so calm and makes you comfortable gave all the answers to my queries and supported me in every moment of my pregnancy journey.
Very calm & quite. A true example of action speaks louder than words. I will surely advice to all couples. Expertised & Experienced especially in critical cases
Kalpana Sawlani
2022-06-14
Dr Aarohi is very helpful ,calm and patience when it comes to handling our doubts.I am greatful to her for taking upmost care of my mother n making her feel comfortable before ,during and after operation.Operation was bit complicated but coz of Aarohi Ma'am it went smoothly.I am thankful to you Ma'am n would definitely recommend her.
Saowamart Saenyotkham
2022-06-05
The doctor is very good. I'm very happy and thankful to Dr. Arohi Tasgaonkar.
shraddha Deorukhkar
2022-05-26
Best gynecologist ever i met! She spoke so politely with me and explained everything politely.
shraddha wagle
2022-05-26
I came to Dr. Arohi with the complaint of pain in my left abdomen and heavy bleeding. She told me to do few tests and I was detected with a cyst in my left ovary as a result of endometriosis and adenomyosis. Dr. Arohi carefully explained me the entire procedure and I decided to go for laproscopy. In the entire course, I found Dr. Arohi to be very professional, polite and knowledgeable doctor. She answered my queries even at odd hours. I remember her comforting words when I was petrified in the OT just before the surgery. My laproscopy was a cake walk because of Dr. Arohi. I am really grateful to her. To conclude, I strongly recommend Dr. Arohi. She is simply the best.
Dr.Arohi is very good and experienced Gynaecologists She is very polite and she explained things so well. Thank you Dr. Arohi
For more information and an appointment call now: +91 98330 74977
The hospital where Dr. Arohi Tasgaonkar the best Gynecologist in Hiranandani Estate Thane practices is located at Complete Women's Care, 004, Gohit, Gate No.2, Kanchanpushpa Complex, Waghbil, Near Suraj Water Park, Ghodbunder Road, Thane 400615
Frequently asked women's health questions as answered by an experienced gynaecologist in Thane
1. Why pregnancy test shows invalid?
A pregnancy test can be invalid if the card is not working or if the urine drops were not put in the correct well.
2. Why pregnancy test in the morning?
The pregnancy test in the morning is recommended in the early pregnancy as the urine is more concentrated. This helps to detect the hormone easily.
3. Do fibroids shrink after weaning?
Fibroids do regress in the immediate postpartum period and while breastfeeding. This is because at this time the ovary has not started ovulating. Once the ovulation starts the regression may be very little if at all.
4. Why Condoms Are A Popular Measure Of Contraception?
A condom is one of the contraception measures which is highly used to have protected sex. It is used to ensure that you stay safe while having sex and do not end up in an unwanted pregnancy.
5. Is there any problem getting pregnant after we stop using temporary birth control measures?
No. the methods do not influence your fertility. There may be a slight delay in the return of fertility with the use of hormonal methods.
6. Is there any problem getting pregnant after we stop using contraceptive pills?
No. the hormonal tablets do not influence fertility. Fertility is affected by various other factors (age, weight, concurrent detection of medical problems such as thyroid disorder) that play a role when you are using the tablets for a long time.
7. What age do girls start periods?
Most girls get their 1st menses between 9yrs to 16yrs, mean age is 12.8 yrs.
8. What are the first signs of puberty in a girl?
The first sign of puberty in a girl is when her breasts start to develop followed by the appearance of pubic hair. Initially, this hair growth is usually straight and gets denser and curlier over a period of time.
Most Searched Keywords For This Website