Gynecology
We provides a full range of gynecological services to meet the health needs of women from puberty, menopause and beyond.
Routine and yearly examinations
Adolescent gynecology and counseling
Premenstrual syndrome management
Contraception counseling and procedures
Polycystic Ovarian Disease
Pap smears and cervical cancer screening
Osteoporosis screening, prevention, diagnosis and treatment
Pregnancy care
Dr. Arohi Tasgaonkar is committed and dedicated to becoming your partner in making your pregnancy and birthing experience joyful and rewarding as you bring a new life into the world. As our patient, we promise to treat you as a unique individual with utmost respect and with the latest in obstetric care during this wonderful time.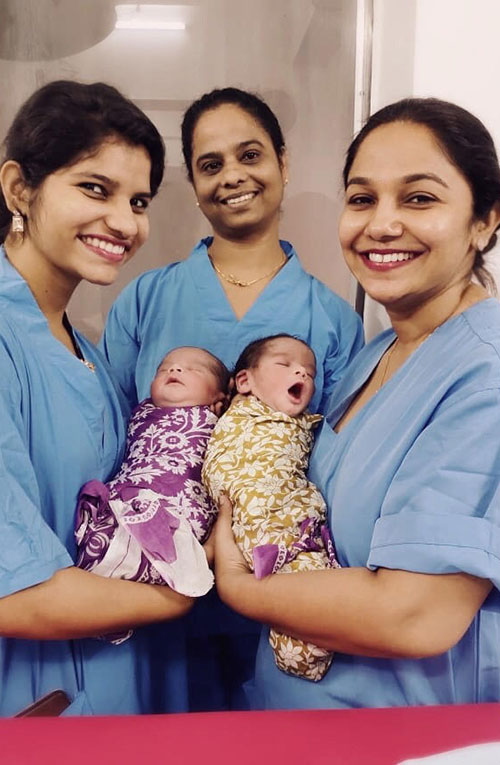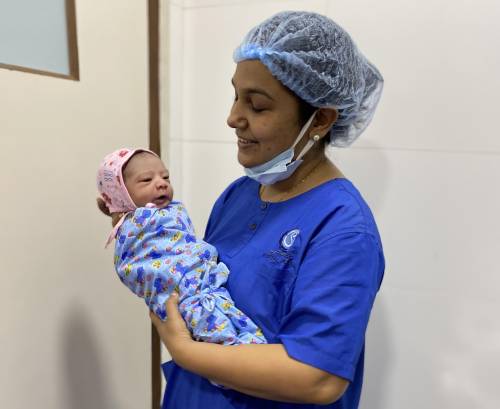 Family planning and pre-pregnancy visits
Low birth weight pregnancies
Twins/Multiple pregnancies
High risk pregnancies including blood disorders, obesity, high blood pressure, and diabetes
Natural Childbirth
Natural birthing attempts to minimize medical intervention, particularly the use of anesthetic medications and surgical interventions such as episiotomies, forceps and ventouse deliveries and caesarean sections. Dr. Arohi Tasgaonkar has successfully delivered babies by the water birthing method as well. A water birth means at least part of your labor, delivery, or both happen while you're in a birth pool filled with warm water. The use of a birthing pool during the first stage of labor might.
help ease pain, keep you from needing anesthesia and shorten your labor
Dr Arohi believes in empowering would-be parents in taking informed decisions in planning their course of pregnancy and birthing.
Minimally Invasive Surgery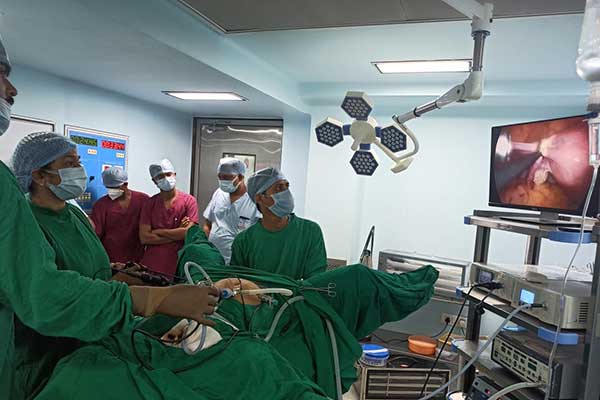 Dr. Arohi specializes in Minimally Invasive options for women's surgical conditions and is an expert in Laparoscopic surgery.
Minimally invasive surgery (MIS) has become the standard for many procedures traditionally done with an open technique. These procedures come with many benefits like smaller incisions, less scarring, increased accuracy, decreased risk of complications, shorter hospital days, less pain and shorter recovery period. At CWC, we conduct following procedures
Advanced laparoscopic & hysteroscopic surgery
Hysterectomy (surgical removal of uterus)
Myomectomy (surgical removal of fibroids)
Endometriotic Cyst removal