We believe
Healthier Women, Healthier Societies
We offer
Compassionate & quality healthcare
Natural childbirth is giving birth using no medicines at all, instead using techniques such as relaxation and controlled breathing for pain.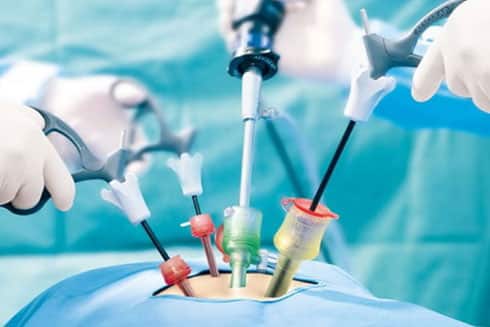 Dr. Arohi specializes in Minimally Invasive options for women's surgical conditions and is an expert in Laparoscopic surgery.
Dr. Arohi Tasgaonkar – Gynaecologist in Thane
Welcome to CWC, Complete Women's Care by Dr. Arohi Tasgaonkar.
Dr. Arohi Tasgaonkar is known as the best gynecologist in Thane, Kalwa. She understands that women's healthcare needs are unique and keep evolving. That's why you need one place that provides comprehensive, compassionate care for every stage of your life. We cater to every age and stage — from reproductive health to pregnancy, menopause to healthy aging. We are dedicated to providing the highest standard of healthcare to women, with a personal touch. We provide a comprehensive evaluation and treatment approach including the full scope of general gynecology services, obstetrics, and laparoscopic services to women of all ages.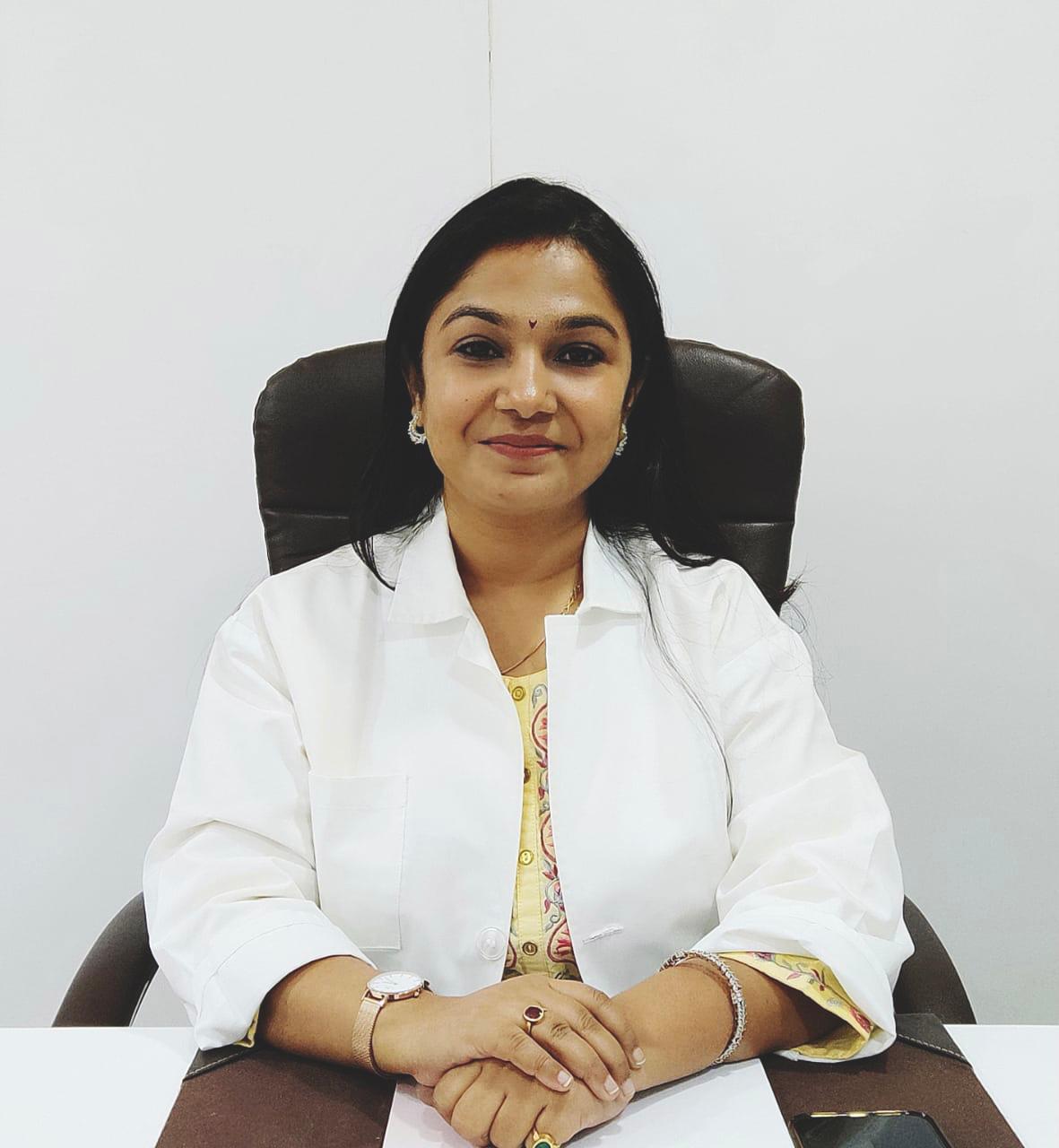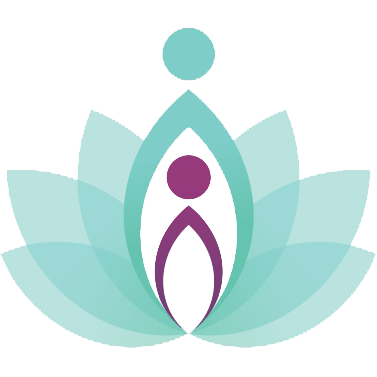 Experience
Dr. Arohi Tasgaonkar has over a decade of experience in Women's Health and is dedicated to provide best in class treatment to every woman – from preteen to menopause.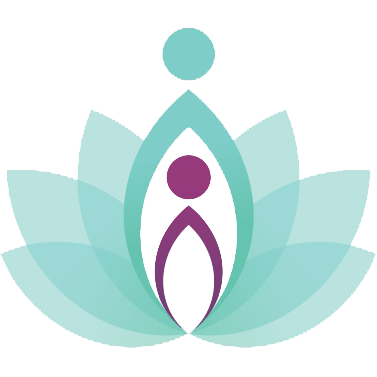 Services
Services are devoted to addressing the individual needs and demands of our patients. Complete wellness and preventive care checkups, prenatal care, gynecological diagnosis and treatments are available.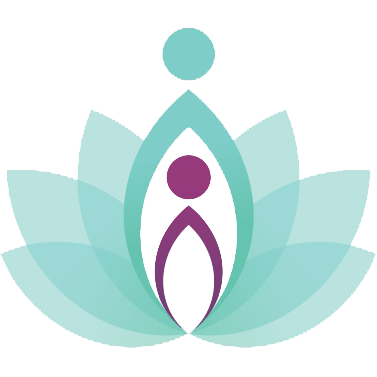 Patient Care
We seek to provide our patients comfort and satisfaction by establishing a patient focused, family friendly environment.

Delivery is a completely natural delivery of a baby by the mother without any medical intervention.

Pregnancy involves increased health risks for the pregnant person, fetus, or both.

C section Delivery
C-section is used to deliver a baby through surgical incisions made in the abdomen and uterus.

Hysterectomy
A hysterectomy is a surgical procedure to remove the womb (uterus).
Fibroid Removal
The surgeon will make a cut in your lower abdomen to remove the fibroids.

PCOD
PCOS is a very common hormone problem for women of childbearing age.

Breast cancer screening
Mammography is the best tool doctors have to screen healthy people for breast cancer.

Fertility enhancing surgery
Are surgeries that help to enhance or restore fertility in women with infertility complications

Infertility Evaluation
An infertility evaluation may be offered to any patient who by definition has infertility or is at high risk of infertility.
Geeta Kulkarni
2022-11-02
Hi, my name is Geeta Kulkarni. I was observed by Arohi ma'am and let me tell you the experience was so good. She answered all my queries and helped me throughout my labor hours. I highly recommend her service. Thank you.
Prashant kumar
2022-10-01
I feel myself fortunate enough to meet Dr. Arohi Tasgaonkar. She is the best in gynaec. The way she handled my wife during whole pregnancy and delivery. It was superb experience. Thank you so much Mam. Highly recommend.
anjali deshmuk
2022-09-23
She is very calm. I will surely advice to all couples. Expertised & Experienced gynaecologist. 3
She is the best and professional gynac I am so blessed to have her by my side when I was delivering my baby it was a critical delivery but still she believed that it will be normal delivery she so calm and makes you comfortable gave all the answers to my queries and supported me in every moment of my pregnancy journey.
Very calm & quite. A true example of action speaks louder than words. I will surely advice to all couples. Expertised & Experienced especially in critical cases
Kalpana Sawlani
2022-06-14
Dr Aarohi is very helpful ,calm and patience when it comes to handling our doubts.I am greatful to her for taking upmost care of my mother n making her feel comfortable before ,during and after operation.Operation was bit complicated but coz of Aarohi Ma'am it went smoothly.I am thankful to you Ma'am n would definitely recommend her.
Saowamart Saenyotkham
2022-06-05
The doctor is very good. I'm very happy and thankful to Dr. Arohi Tasgaonkar.
shraddha Deorukhkar
2022-05-26
Best gynecologist ever i met! She spoke so politely with me and explained everything politely.
shraddha wagle
2022-05-26
I came to Dr. Arohi with the complaint of pain in my left abdomen and heavy bleeding. She told me to do few tests and I was detected with a cyst in my left ovary as a result of endometriosis and adenomyosis. Dr. Arohi carefully explained me the entire procedure and I decided to go for laproscopy. In the entire course, I found Dr. Arohi to be very professional, polite and knowledgeable doctor. She answered my queries even at odd hours. I remember her comforting words when I was petrified in the OT just before the surgery. My laproscopy was a cake walk because of Dr. Arohi. I am really grateful to her. To conclude, I strongly recommend Dr. Arohi. She is simply the best.
Dr.Arohi is very good and experienced Gynaecologists She is very polite and she explained things so well. Thank you Dr. Arohi
Due Date Calculator
When did your last period start?
Generally, how long are your cycles?
Your baby is likely to be born on or around*
*Only your physician can accurately determine your due date or the date of your conception based on his/her knowledge of your complete medical condition.
In partnership with Clearblue®.
10 Questions You're Embarrassed to Ask Your Gynaecologist Answered
1. I'm nervous about having to strip down for my visit. What can I do to feel more at ease?
This is a normal concern. Exposing yourself in front of other people, including doctors, can be uncomfortable. Remind yourself that gynecologists see thousands of bodies of all shapes and sizes, and this is just another day for them. In turn, they are also mindful that this isn't the most comfortable part of the visit for you. You can always ask to talk to the doctor first and then get undressed after your initial conversation. This can help you feel more at ease, especially if it's your first time meeting your doctor.
2. With my periods on, can I visit a gynecologists'?
Some tests cannot be done if you are bleeding, but else it is okay to visit us even if you are bleeding. That won't cause a major problem for the examination.
3. Should I shave/wax before I visit a gynecologists'?
If hair does not cause any problem with the part to be examined, you can allow it to stay there.
4. My vulva looks blackish, is it okay?
The colour of the vulva differs from person to person so there is no need to be ashamed of it. Depending on the tone of your skin, vulva colour also differs. Not only the colour, but the size also differs. It is normal.
5. I have a lot of vaginal discharges, sometimes white or yellow, is it okay?
Vaginal discharge is normal and the colours can vary depending on your menstrual cycle, pregnancy, or changes in hormonal levels.
The only thing that should bother you is the quantity or odour associated with pain, itching or burning sensation. It is indicative of some infection and needs evaluation.
6. I experience itching, is it normal?
There can be many causes for itching. Such as allergy to a particular soap, change in the texture of the undergarment or due to the weather. If the problem persists, you need to consult the Dr. else not.
7. Why do I experience pain during intercourse?
Intercourse could be painful for any number of reasons such as;
muscle spasms,
ovarian cysts,
endometriosis,
vaginal atrophy,
lack of adequate lubrication, or
even more complicated psychological reasons.
It is something that warrants an exam and a discussion with your doctor.
8. Is it safe to have sex during my period?
If your periods occur regularly after every 28 days, then there is no cause of worry even if you have sex during mensuration.
9. Can I have sex during pregnancy?
Yes, but certain pregnancy conditions prohibit sexual intercourse, such as patients with the conditions of:
placenta previa (the placenta lies low in the uterus and partially covers the cervix),
preterm labour
cervical insufficiency (premature shortening/thinning or dilation of the cervix early in pregnancy).
If you are experiencing vaginal bleeding in pregnancy, ask your doctor before resuming sexual intercourse.
10. When should I check if I am pregnant?
Generally, the first day after you missed the periods. If you are uncertain about the date of your period, you can do it after 21 days of having unprotected sex.
11. How do I book an appointment with Dr. Arohi Tasgaonkar?
To book an appointment with the Best Gynaecologist In Thane, Kalwa. Contact Dr. Arohi Tasgaonkar at 98330 74977 or you can visit her clinic. Click here for direction.