Kirti Pandloskar
Dr. Arohi is the most humble person I came across during my pregnancy . As soon as I spoke to her my mind was at rest that I am in good hands. She was always available on phone or in person,all the queries were answered resureingly.She took all the necessary precautions during my pregnancy given some brutal facts about my past experiences. Thanks to Arohi I am blessed with a beautiful child. I will surely recommend her to be a very trusted gynaecologist in Thane.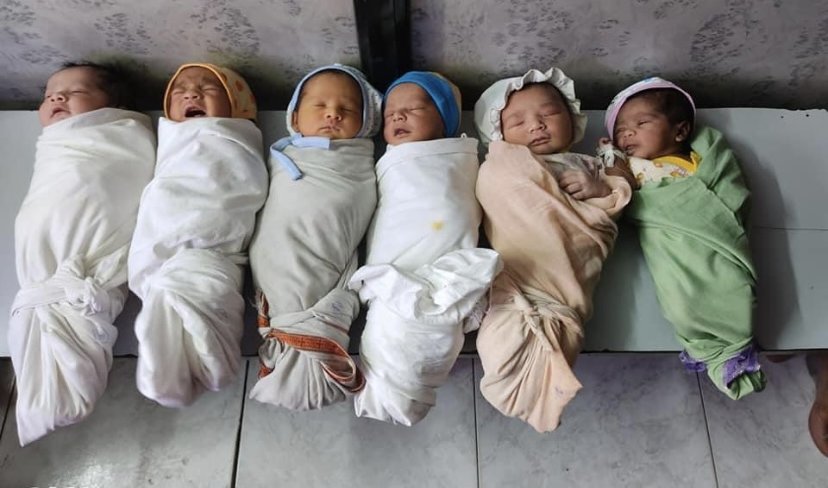 Poornima Singh
Dr. Arohi mam is incredible. Not only has she taken great care of my health, but also she is lovely to speak with at every appointment ,every parent plan there journery till the delivering process so I did ,i want everything to be natural for my baby, It's very rare to find a doctor who waits till 42 weeks as i have planned for natural labours and she supported me in that, she is so calm and have lots of Pateince that combines such personal touches, and care for a patient as a person with outstanding quality of medical care. I highly recommend her as parenting is very beautiful journery and it can be more beautiful when it will be in Angels hands! Thank you so much Mam for making our journery so beautiful and memorable.
Pratik Agrawal
Dr Arohi is extremely soft spoken and ensures that you understand the condition and its treatment regimen and guidlines well before prescribing anything. Highly recommend her! Thank you Doctor.
Nishi Sorte
It was my luck that connected me to Arohi ma'am. Being my first pregnancy, had no idea of what things are coming on the way. It was just with the help and guidance of ma'am that made the journey smooth. She never gave excess medication throughout pregnancy. She is not just an amazing doctor but a great counsellor and a wonderful lady. It was because of her belief in me and constant motivation till the last moment that helped me for normal delivery. She is always available on calls, messages and personally whenever required. Thank you ma'am for all the support.
Neha Singh
We were unprepared for our monthly trips with Dr. Arohi. She came as a help accidentally and am glad we made that visit to her. She helped us bring our first child to the world. We being first time parents had lot of questions and sometimes during the tiniest of things we looked out. She was available and never was an iota of "this is common/happens to everyone". She guided us mentally and physically and prepared us for the happiness that was to come. We wanted a normal delivery ,we wanted my husband to be there in the delivery room, we wanted to have a relaxed atmosphere even at the tensest moment of life. Everything was smooth with her help and God's grace.She never took anything casual and took adequate measures. Thank you doctor for being there all through this 40 weeks. We just followed what you said and we have a healthy beautiful family now.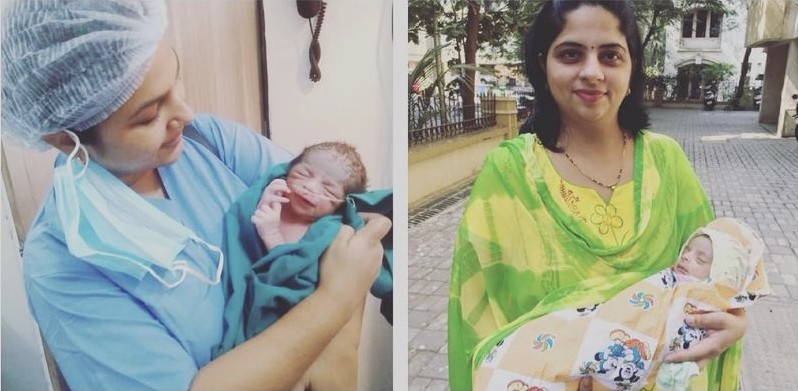 Kanika Yadav
Although 2020 has been a difficult year for many but for us, it has been such a special year and Dr. Arohi is one such person who has made this possible. I am very particular in many aspects and wanted to have my pregnancy and thereafter delivery as smooth as possible. Never had I thought that Dr. Arohi will make it a special day for me.
My experience was wonderful and I highly recommend everyone who is reading this to consult Dr. Arohi once during your pregnancy even if it's physically not possible for you to come down to Thane. She is a great doctor who understands and respects every little detail which a woman goes through in her most important phase of life, more than that she is such a humble person. She is god sent angel for us and due to her support, I was able to deliver a normal birth without interventions. A big big thank you to you Ma'am, it is so nice knowing you.
Bhakti Malgaonkar
Doctors planet is by far the best clinic I have ever visited.I would really like to appreciate Dr. Arohi Tasgaonkar who treated me, very professional and I am absolutely satisfied with the results. I consulted the doctor for PCOD and the medicines were certainly beneficial. The overall services are great, highly recommended ! Definitely worth consulting
Alisha Ahiwale
I have been taking treatment for PCOS from Dr. Arohi for past 6 months now. The way she explains things and makes you understand every minute detail about your treatment is really appreciative. She's really kind and humble. I absolutely recommend her bacause she won't just prescribe medications for you but rather understand the core problem and give out suggestions on how you can make things work just with proper diet and exercising. If you are someone who have been suffering from PCOS and haven't found the right doctor yet, I recommend visiting Dr. Arohi.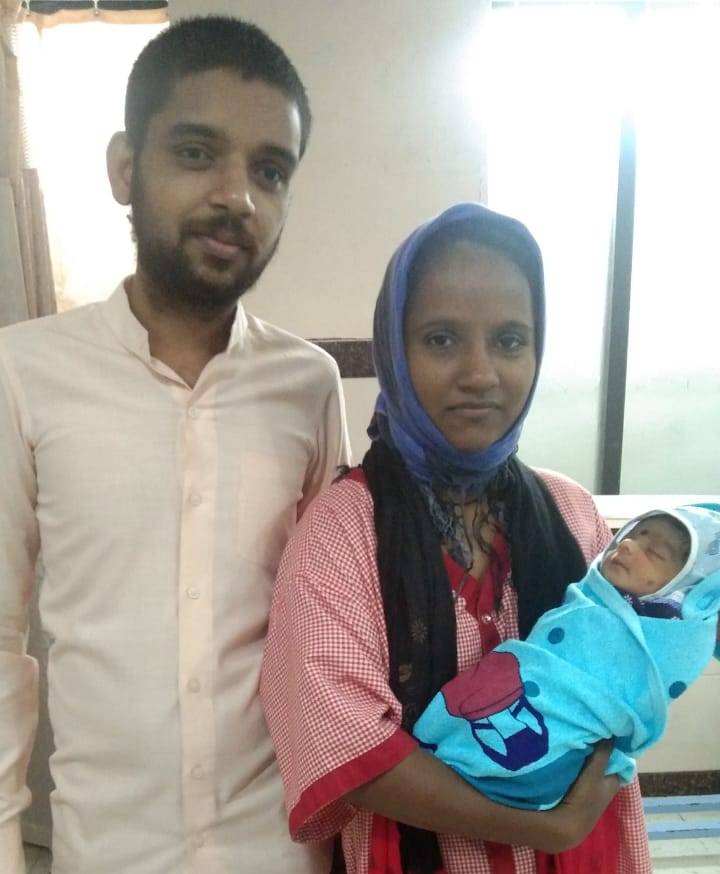 Sudha Nair
I was diagnosed with Ovarian cyst and visited my family doctor for consultation who advised me to visit Dr Arohi Tasgaonkar- Laparoscopic Gynaecologist available at Doctors Planet, Thane. When I visited Arohi Madam, looking at my tensed facial expression, Madam with her pleasant and gentle smile made me feel at ease and counselled me regarding the benefits of undergoing Laparoscopic surgery in comparison to Open surgery like no scars of stitches, less medicines required, less hospital stay and above all can start walking from second day etc. Her counselling and clearing off all the doubts that were there in my mind gave me enough strength and confidence to undergo the surgery. In the second week of August 2020, Dr Arohi Tasgaonkar laparoscopically removed my Ovarian cyst and today I am fit and fine.
Thanks a lot Arohi Madam.
Preeti Saikumar
Best doctor i have met till now. Very accomodative and flexible. Always accessible for any query at any time. Very sensitive towards her patients. My mom was treated for laproscopic hysterectomy under her care. Doctor is not at all money oriented and she cares for her patients more than anything. Explains the diagnosis and reports very well. Thank you doctor for all your support.