Post Delivery Care in Thane
Post Delivery Care in Thane
During pregnancy, your body goes through a lot of changes. You should monitor while you recover from pregnancy after you have given birth. Regular postpartum care is essential because it enables us to look for any concerns and assist you in caring for your post-pregnancy body. For post delivery care in Thane consult with Dr. Arohi Tasgaonkar.
Here are some of the things people address during your postpartum care appointments: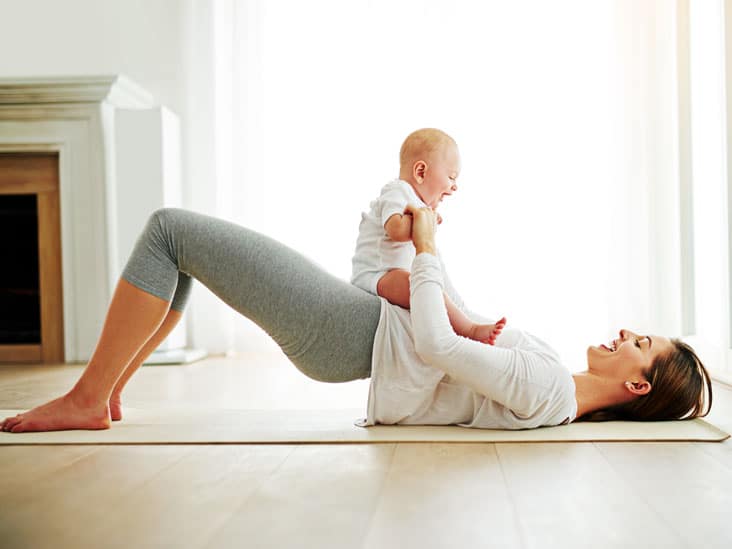 Healing
It takes at least 6-8 weeks for your body to recover after delivery, and it may take longer if you had a C section delivery or certain pregnancy issues.
Pain in the abdomen or vagina
Your doctor will examine your uterus and delivery canal to verify that they are returning to normal and that any incisions you got are healing properly.
Postpartum depression
Many women have postpartum depression as a result of hormonal changes. However, postpartum depression, a more severe form of clinical depression, occurs after 15% of deliveries. During postpartum appointments, your doctor will inquire about your mood and provide treatment suggestions if you are depressed.
Please notify us if you are unhappy, nervous, or upset, or if you are considering harming yourself or your baby. Depression is a medical condition that may be effectively addressed.
Breastfeeding
Although breastfeeding is natural, that doesn't mean it always goes smoothly. Be sure to tell your doctor if you're having trouble with breastfeeding, or if your breasts or nipples feel painful, sore, or inflamed. Your doctor may recommend you to a breastfeeding consultant for guidance.
Hemorrhoids and constipation
Unfortunately, postpartum women are prone to both constipation and hemorrhoids. If you have them, your doctor will advise you on how to manage and alleviate them.
Vaginal discharge and bleeding
Some bleeding and discharge are normal, but excessive amounts might indicate a medical concern. If you are experiencing excessive bleeding, please contact gynecologist immediately.
Nutrition, exercise, and weight loss
Although you're probably eager to return to your pre-pregnancy weight, losing your baby weight too rapidly is not recommended. Your doctor will advise you on weight reduction and answer questions about your postpartum food and activity plan at your postpartum appointments.
Medication check
If you have any medical conditions that need medication, your doctor advises some medication for your medical condition.
Birth control
Your doctor will discuss your birth control choices with you and prescribe a technique that is compatible with your health and family planning requirements. If you plan to conceive again, your provider will advise you on how long you should wait.
For more information & consultation on Post Delivery Care in Thane, visit Complete Women's Care at Ghodbunder road, Thane or contact us on 9833074977 or simply fill in your name and number & one of our team member will get in touch with you soon. Our team of experts along with Dr. Arohi Tasgaonkar, MS (ObGy), DNB (ObGy), and one of the best Gynecologist in Ghodbunder Road Thane will help you out in understanding your problem and guide you through every stage of your treatment.